Reimagine VISUALISATION with RDT Technology. Contact us today. 
Partner with RDT to get your 3D Renders done. Our team of designers, architects, planners, animators, analysts, and project managers are passionate about partnering with our clients and help drive initiatives around design, modelling and other innovative cutting-edge solutions.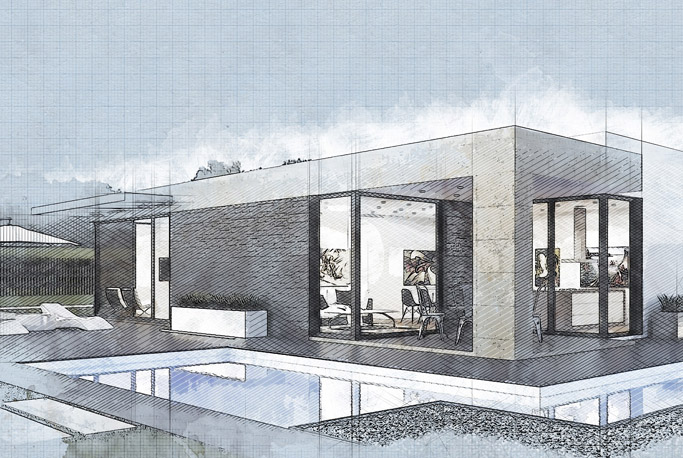 We at RDT, provide Architects and Designers with 3D renders to visualize their designs in the initial phase of the project.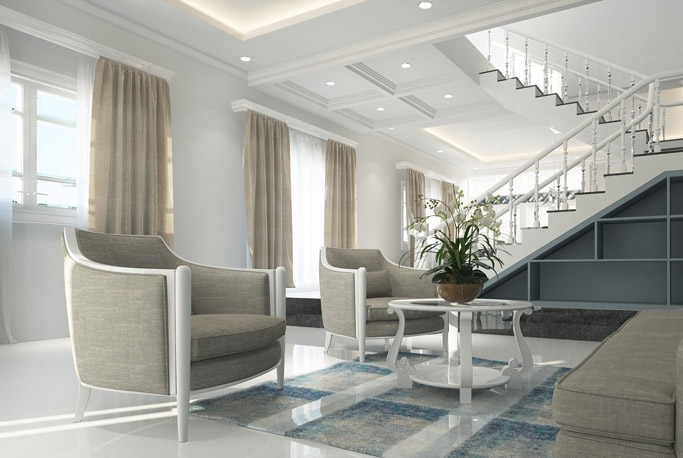 Get Photo-realistic Interior renders by our Visualization team depicting textures, 3D elements and set angle and views as per requirement.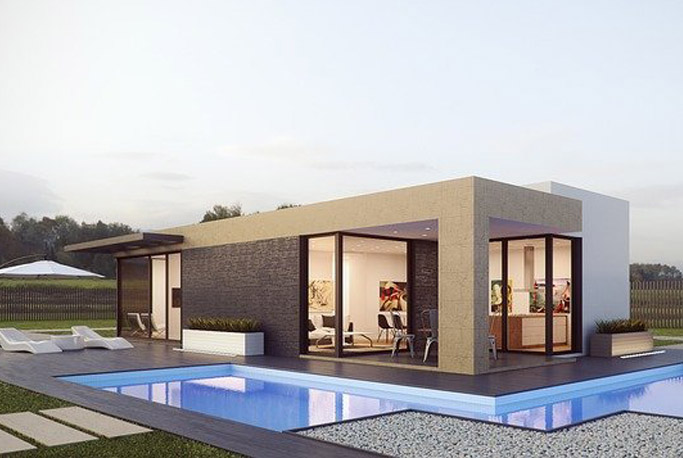 Visualize your project with our team, we also help in creating outdoor environment for projects.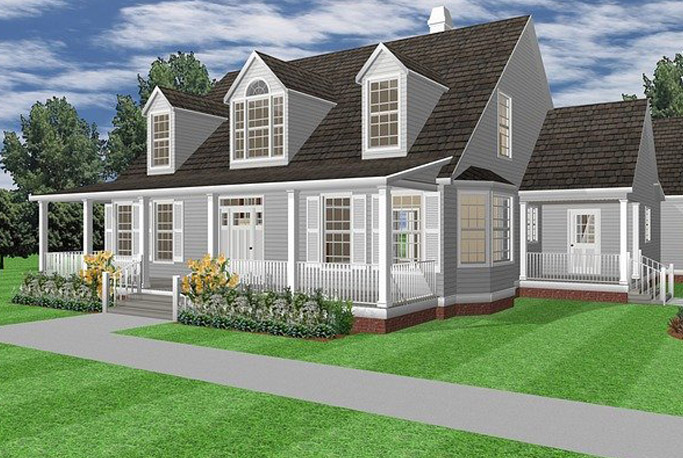 We provide quick turn around renders for Home builders & small scale projects.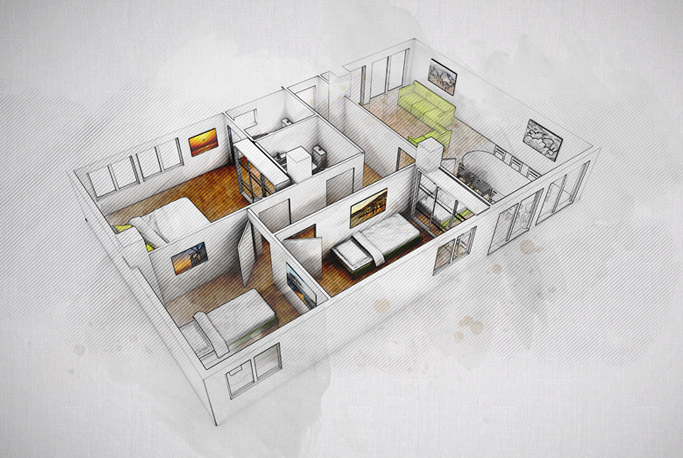 Get in touch with RDT team and visualize your 2D floor plans in Isometric 3D to get a better idea of spaces.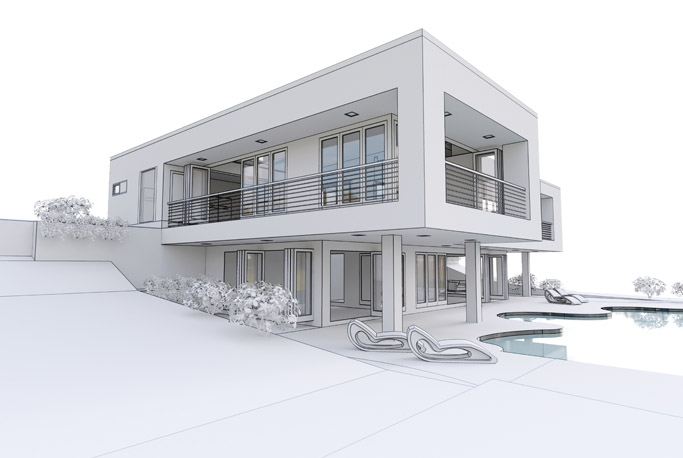 We at RDT provide Walk-throughs and Animations of projects of any scale.
Get state of art Augmented Reality and virtually visualize your space by getting in touch with RDT team.
Reimagine Design Technologies with RDT today!