Reimagine BIM with RDT Technology. Contact us today. 
BIM for Architects, Structural Engineers and General Contractors. At RDT we help, improve with accuracy to resolve clashes and optimize building systems. BIM tools help various ACS teams to collaborate, share data to reduce clashes and increases onsite work efficiency.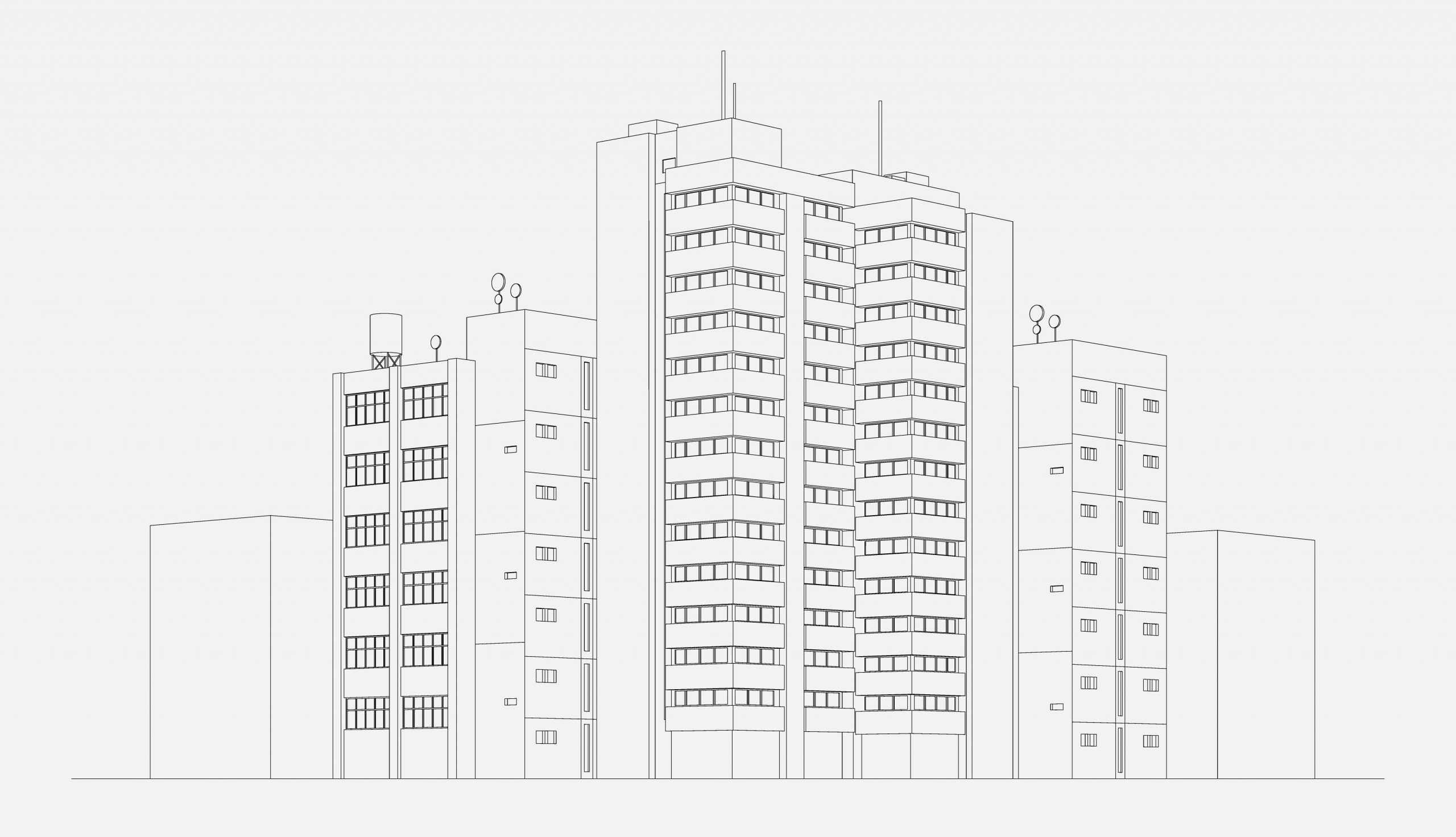 Design Development
Every Commercial/Residential project starts with Architects, who give shape and life to the concept of every construction project.
RDT team assists architects in developing their design through various stages of design evolution. i.e., Concept design, schematic design, detailed design, construction documentation and virtual mock-ups.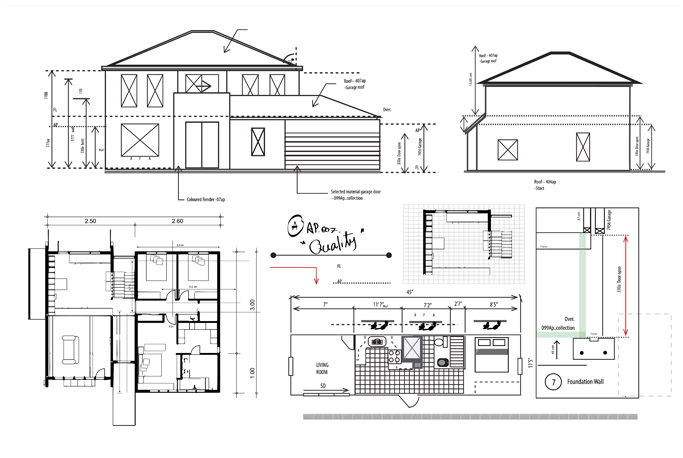 CD & Permit set Creation
Our in-house Architects are well versed with various bye-laws and standards and with Drafters have helped in generating 100% CD sets from initial schematic designs. 
Our team has also collaborated with various Architects across the USA for various 2D documentation & 3D BIM models following AIA standards and local codes as applicable for projects.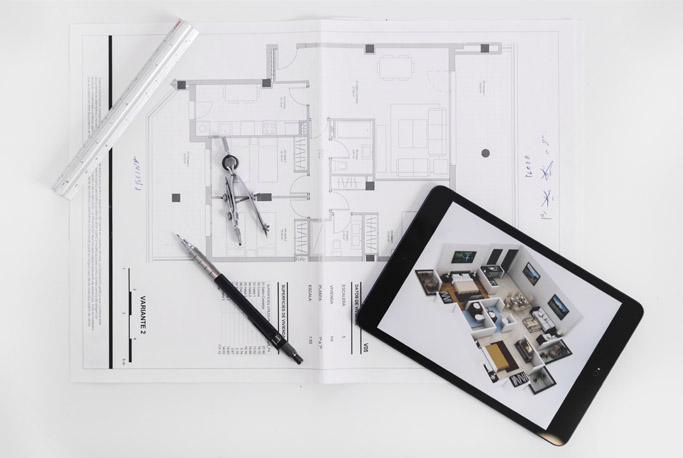 3D-Visualisation & Animation
 Our team creates virtual models along with photo-realistic renders of projects for presentation and visualization. Better visualization of projects helps in better understanding of projects.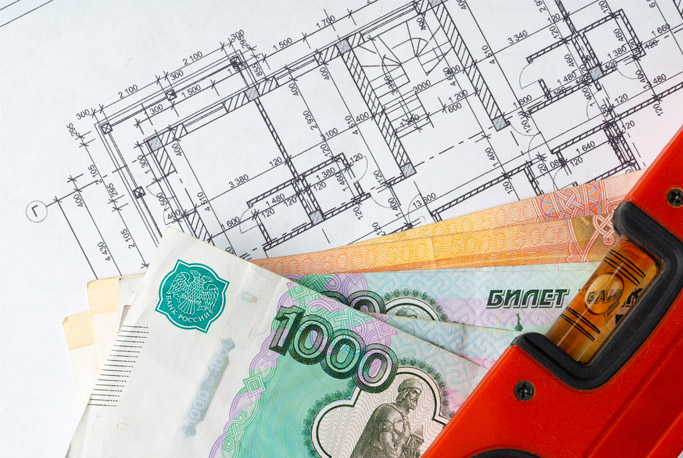 Quantity take-off and Cost Estimation 
RDT team provides BIM-based quantity take-offs and cost estimations, thus facilitating Architects, Engineers and General Contractors with improved project management and costing.
Do get in touch with the BIM team of RDT technology for Accurate Quantity take-offs and Cost estimations.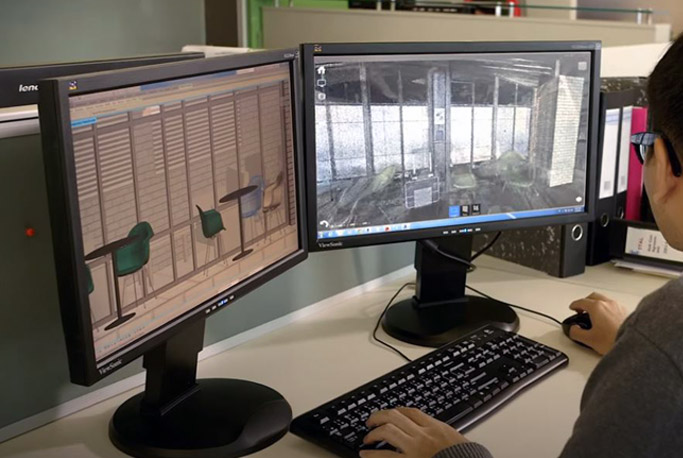 Laser scanning/point cloud to BIM services
Our BIM specialists are expert in creating BIM models from laser scans.
Point cloud to BIM services is rendered by Architectural, structural and MEPf (Mechanical, Electrical, Plumbing and Fire Protection) professionals to enable and use the BIM models for further planning and construction.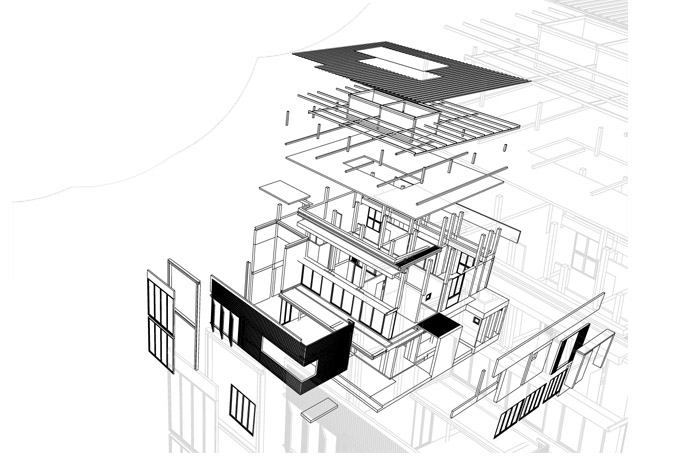 4D & 5D Construction phasing & Simulation
At RDT, we offer a virtual representation of the construction process.
Our team with excellent construction & technological knowledge helps our clients to plan and execute projects efficiently.
BIM model and 4D Construction sequencing help the project team to get every possible detail and visualize the project timeline phase-wise.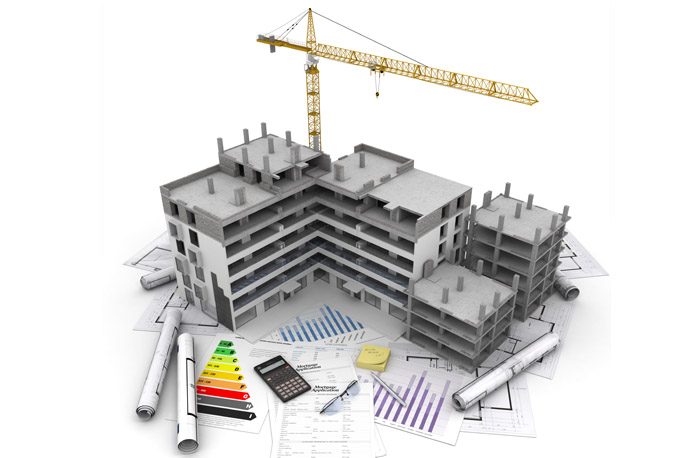 BIM coordination & constructability
BIM helps project teams to collaborate, share data to reduce clashes and increases onsite work efficiency.
At RDT, we help Architectural, Structural, Mechanical, Electrical and Plumbing consultants by making an integrated 3D BIM model with all details for coordination between various trades and check for various clashes and errors. This helps in resolving the clashes and improves the on-site construction process.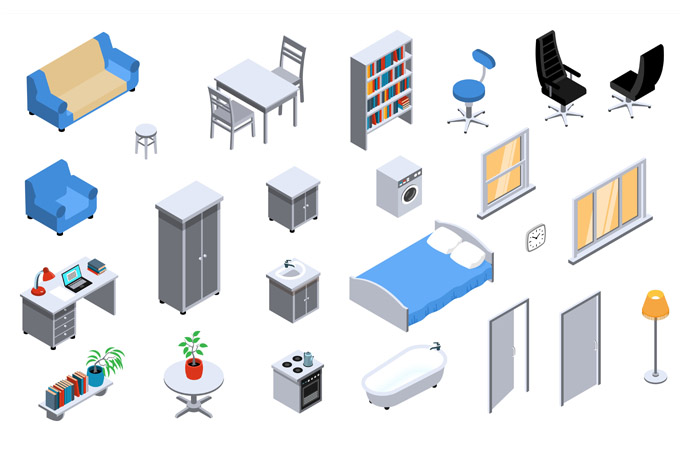 Revit Family Creation
Leverage our team of Architects and BIM modellers to built parametric families of Furniture and equipment. Our team creates 3D parametric families from 2D drawings for building product manufacturers,  fabricators, architects and BIM models and product catalogues.
Reimagine Design Technologies with RDT today!